LEO COSTA SINGER

Leo Costa enchants crowds with his talent coming from his youth, his inspiration in particular is the country duo, Zezé di Camargo and Luciano. His trajectory began in his homeland,
Sertânia
, Pernambuco, on March 29, 1998, Luiz Gonzaga de Brito and Maria Odete de Melo Brito's son, of the six children generated, only he stood out for his talent in music. Leo is Valdemir Ferreira de Brito,
Cícera
Valdecir de Brito, Maria José de Aleixo Brito, Anderson Odair de Melo Brito and Rayane
Tamyres
de Melo Brito's brother.
Leo Costa in his solo career, has his recent work the album "
Figado
Reserva
", released in 2020, by the label Leo Costa
Oficial
2019, with a total of 11 tracks of songs and is already on digital platforms.
Photo image: Disclosure
Press Office Livia Rosa Santana from
Topssimo
Advisory



FINE ART - D

i

ego Barros launches his first solo exhibition in São Paulo.




The show is an inquiry into the contemporary world within the vastness of the universe.

O Astronauta Nu: this is the name of the first solo show by multidisciplinary artist Diego Barros (aka @diego.i.am) in São Paulo. The opening for guests takes place on Thursday, August 25th, and contemplates the inquiry into the contemporary world within the vastness of the universe, at the same time as part of an abduction experience supposedly lived by the author's parents.

In the set of works that will be exhibited – around 12 canvases of different dimensions and 5 sculptures –, the Alagoan artist explores the fine contrast between technology and skill. The result is a profusion of shapes and colors, which travel through different materials, such as natural stones, LED points, metal sheets, rivets and signs, words and icons.

""Diego Barros' art is located between the playful and the real, between the conceptual and pragmatism. His vast symbolic repertoire sometimes touches on pop-art, sometimes converses with academicism, and for that very reason it is rich, expressive and full of transgressive possibilities", says Henrique Gomes, architect and curator of the show.

Diego Barros has already had works exhibited in individual and group exhibitions and has also sold works to several Brazilian states, as well as to Europe, Canada and the United States. "Holding this exhibition in São Paulo brings me strong and complex emotions: the Club, the first creative club in the country, is a reference in innovation and receiving the invitation to inaugurate a new artistic project at the house is very gratifying", says Diego.

Located in Jardim Europa, the Club, which hosts the exhibition, took advantage of the occasion and the harmony between Diego's works and the symbolic universe of Atlantis, one of the agency's clients, and made possible a collaboration between the artist and the brand of distilled beverages, which supports the "Voice of the Oceans" movement.

"The sea, like space, is fascinating. Its grandeur, richness and complexity make us reflect on mermaids and mysteries, for example. About a meeting of worlds: that of Atlantis with that of my artistic interventions", says Diego Barros, that signs a special and limited edition bottle of the brand, exclusive for the night of art and drinks.



SERVICE

The Naked Astronaut exhibition, by Diego Barros

When: Opening on August 25 at 7pm - invite only

Opening to the public from the 26th with visits by e-mail: mailto:gabriel@pibclub.com

Where: Club - Av. Europa, 345 - Jardim Europa, São Paulo - SP

Instagram: @diego.i.am


DATASHEET

The Naked Astronaut by Diego Barros

Curator: Henrique Gomes
Production: Club and Refresh
Exhibition: Alan Gaia
The Brazilian-American Chamber of Commerce of Florida (BACCF)
cordially invites you to an Executive Brunch Presentation on
Ministry of Economy of Brazil
Foreign Office, Washington DC
| | |
| --- | --- |
| 1200 Brickell Avenue, Suite 300 | Date: Wednesday, August 24 |
Brazilian-American Chamber of Commerce of Florida | P.O. Box 310038, Miami, FL 33231
Landscape by a Moon Jar by Cho Mun-Hyun
2022
Acrylic on canvas
89,4 x 145,5 x 3 cm
Landscape by a Moon Jar by Cho Mun-Hyun
2020
Acrylic on canvas
75 x 135 x 3 cm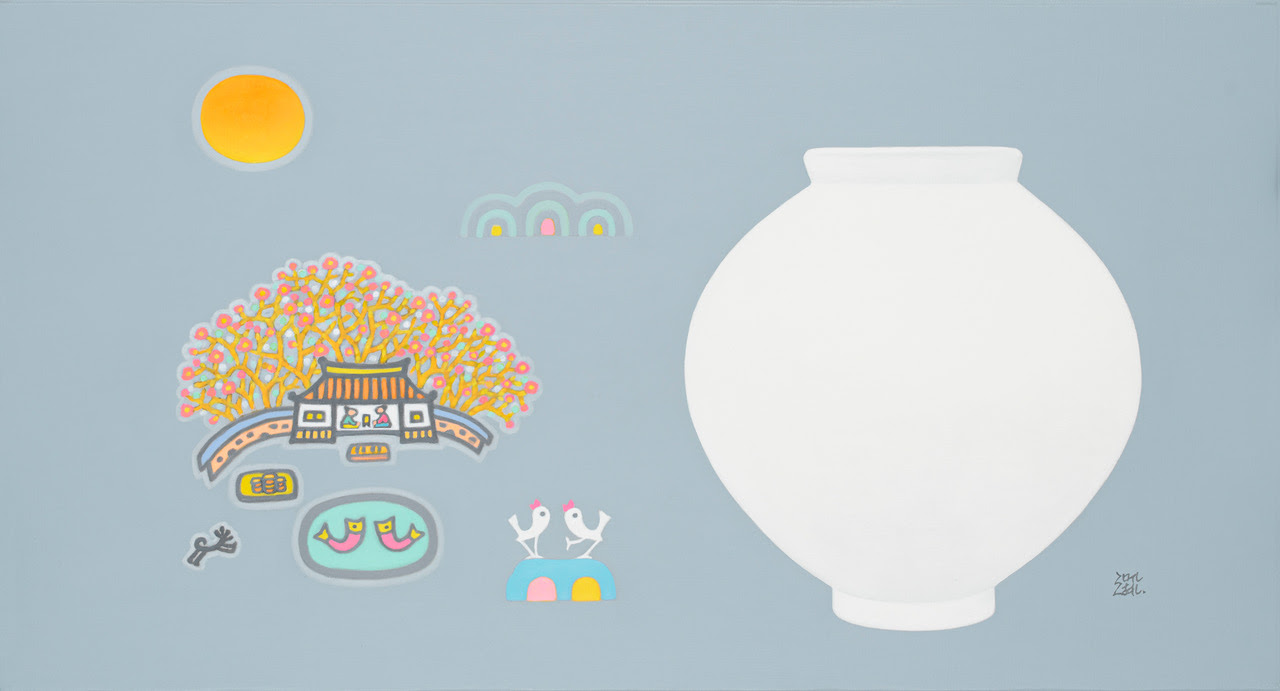 Landscape by a Moon Jar by Cho Mun-Hyun
2020
Acrylic on canvas
45 x 84 x 3 cm
DAEGU BLUE

ART FAIR



Only Blue in Korea


August 25th - August 28th 2022
BYUN Kyung-Sup
CHO Mun-Hyun
Benjamin DUKE
SHIN Seung-Hun
galerie bruno massa is thrilled to participate for its first time to DAEGU BLUE ART FAIR. Daegu is a very powerful city for arts in Korea because of the Daegu Art Museum, a municipal art museum inaugurated in May 2011 and supported by the Daegu Municipal Government, is confident it is at the highest level of artwork management and exhibition halls. The museum has presented exhibitions promoting Daegu art's advancement through study and the re-illumination of Daegu modern and contemporary art's historical value.
​
GALERIE BRUNO MASSA

34-36, I. Abashidze, Vake
Tbilisi, 0179, Georgia

12, rue Vivienne
75002 Paris, France

510-520 West 21st Street
New York City, NY 10011, USA

tel. +33 (0) 6 61 00 10 33 (Fr)
only via Signal & WhatsApp

tel. +995 599 073 886 (Geo)
only via WhatsApp Business & Telegram
email.: contact@galeriebrunomassa.com
FOLLOW US on Facebook, Instagram, Twitter & WeChat

Drawing for Sewing 5 by Byun Kyung-Sup
2015
Acrylic on Korean traditional paper (Jangji) marouflaged on wooden panel
150 x 90 x 5 cm
Drawing for Sewing 9 by Byun Kyung-Sup
2019
Acrylic on Korean traditional paper (Jangji) marouflaged on wooden panel
150 x 90 x 5 cm
Continuable Beyond 2 by Benjamin Duke
2016
Oil on canvas
20 x 16 x 3 cm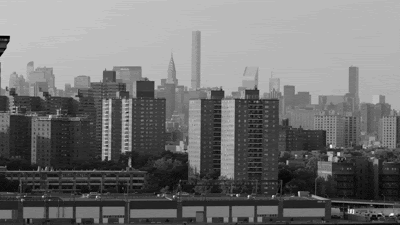 Do NOT Miss Our NYFW Runway Workshop!
Tickets are almost sold out to our official NYFW Runway Workshop!
Do not miss your chance to learn from Professional Models!
Learn Posing, Runway, Social Media, and have the chance to ask Alison and Victoria your burning questions!
OUR NYFW OFFICIAL KICK OFF PARTY IS ALMOST SOLD OUT!!
DO NOT miss the party of the season!!
You want to be a part of what all the talk is about!
Add Our Mimosa And Mingle To Your Ticket Today!
Get the chance to mingle with industry professionals and get a behind the scenes look at Fashion Week!
See Our Exclusive Imperial Legacy Show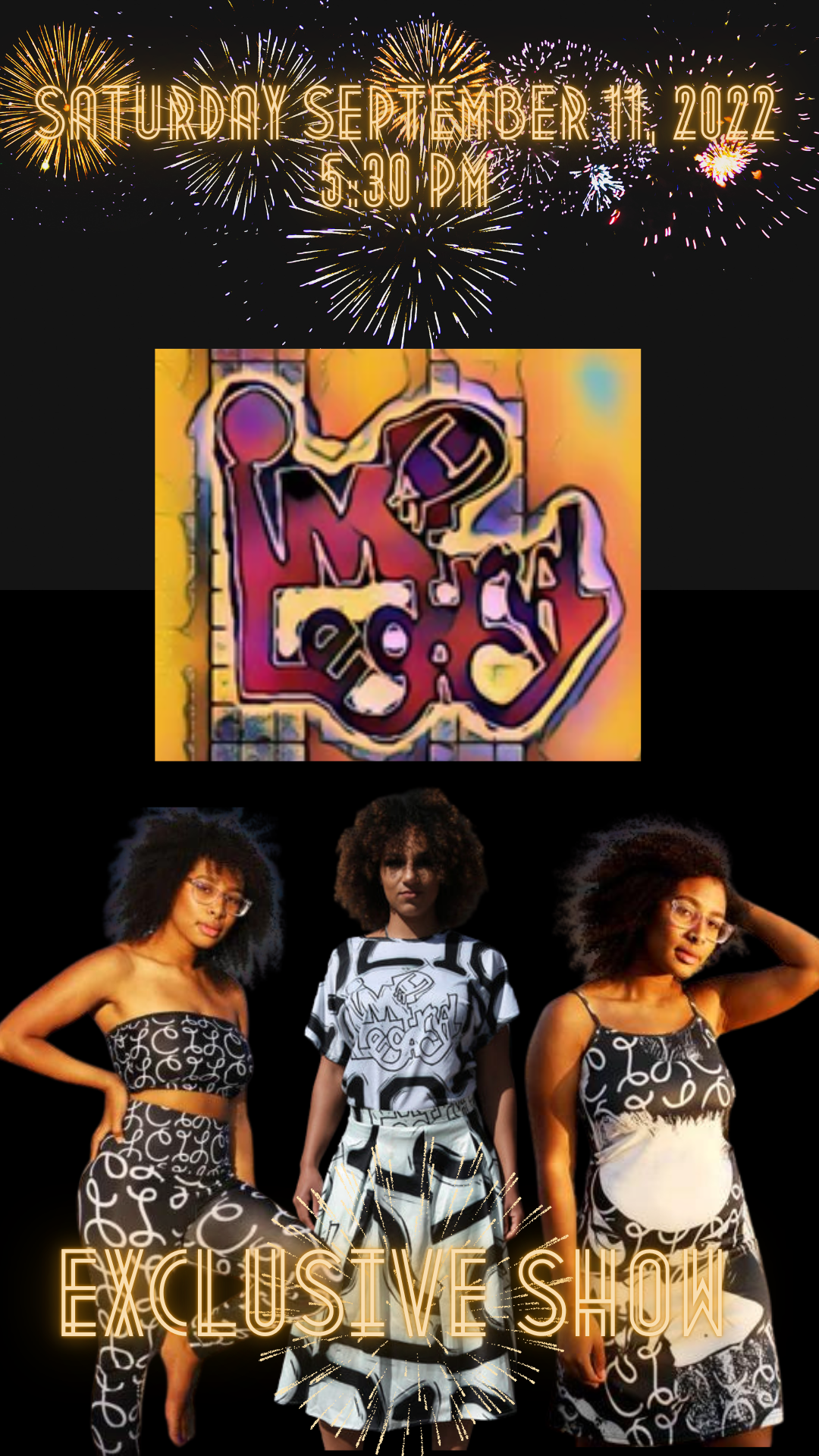 Join Us At All Future Stops!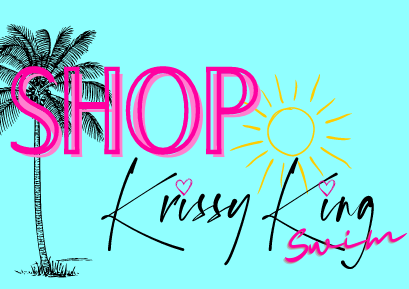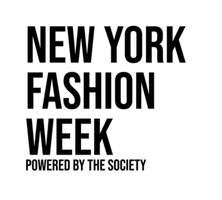 Tuesday, September 6, 2022

Brazil's stock market is coming back, signaling that a new period of economic growth is on the horizon. Despite the uncertainty caused by an election year, foreign investments in Brazil are growing, and so

is GDP

. What is driving the current state of

affairs

and

what lies ahead?

Join us for a discussion

o

n

the factors driving the surge of economic activity in Brazil, including the interplay with other emerging markets, the main sectors behind the growth, and the challenges and opportunities for foreign investors.

8:30 a.m. to 9:15 a.m. - Registration, Breakfast, and Networking Session


9:15 a.m. to 10:30 a.m. - Opening Remarks, Presentation, Panel Discussion, and Q&A




Opening Remarks




Bob McCooey

, Vice Chairman, Nasdaq



Moderators

:
Ivana Ferreira, Head of Latin America Listings and Capital Markets, Nasdaq


Pedro Dias

,

Partner, Mattos Filho




Speakers

:


Ana Cabral-Gardner

, Co-CEO and Co-Chair, Sigma Lithium (Nasdaq: SGML)

Eduardo Marques

, Partner, Mattos Filho


Manuel Garciadiaz, Partner, Davis Polk


Pedro Quintella

, Head of Structuring and Investor Relations, Vinci Partners (Nasdaq: VINP)


Vicente Brochetto

, Head of Tech Latam, J.P. Morgan

Registration Information



Members

:


Free


Please forward this notice to your colleagues and business associates.
Disregard this message if you have already registered.