Art under the eyes of Ivanir Sonda
"Ivanir Sonda is a sculptor who lives and works in São Paulo (Brazil). With a curious spirit and a great sense, she began her artistic research in sculpture, drawing and art history courses. .
In her creations he tries to use different languages ​​and materials to express himself. With sensitivity and quality, the artist deepens his research as it is witnessed by his works in exhibitions and awards.
Her pieces are unique pieces and a sculpture. True things of the things that are important in your life, through beautiful pieces with different connections that give life to spaces.
Source : ( Rosita Cavenaghi)
Edition : Costa Consulting Co
Photo: Personal Collection
Credits Dynamics in the Latin American Real Estate Industry
Aug 16 | 11:00 AM EST
Post-pandemic recovery varies by subsector for Latin American real estate reflecting different industry dynamics at play in different segments.

Commercial/retail spaces linked to domestic markets are readapting to fit ever changing consumer preferences. Office space is experiencing the slowest turnaround, much like in other geographies.
Fitch Ratings expects the industrial segment to remain solid over the medium term due to Mexico's strategic location and lower labor cost relative to other manufacturing hubs.
Join us to this webinar to know more about credit dynamics in the Latin American Real Estate industry.
Alberto Moreno, Senior Director, Corporates
Paula Bunn, Director, Corporates
Natalia Brandao, Associate Director, Corporates
Eduardo Trejos, Associate Director, Corporates
Martha Rocha, Managing Director, Corporates
---------- Forwarded message ---------
De:
Brazilian-American Chamber of Commerce of Florida
<events@brazilchamber.org>
Date: qui., 11 de ago. de 2022 14:45
Subject: Independence Gala Dinner
To: <
info@sulacosta.com
>

Join us in celebrating Brazil's 200th Independence Anniversary!
The BACCF Gala Dinner serves not only as the Chamber's yearly landmark event, but also as the largest gathering of high-profile companies and businesspeople engaged in fostering bilateral commercial relations between Brazil and the United States. As Brazil celebrates its 200th Independence Anniversary, the BACCF invites you to celebrate to the music from Big Band sensation
Gafieira Rio Miami
.
Welcome remarks:
Ambassador Andre Odenbreit Carvalho,
Consul General of Brazil in Miami
Join us in honoring Luiza Trajano, honored on the 2021 Times 100 most influential people list, who will be receiving the BACCF Social Responsibility recognition. Luiza is committed to promoting women's empowerment, fighting structural racism in business,
and promoting diversity.
Location:
Kimpton EPIC Hotel
270 Biscayne Blvd Way, Miami, FL 33131
Date/Time:
W
ednesday, September 7th 2022
Brazilian-American Chamber of Commerce of Florida | P.O. Box 310038, Miami, FL 33231




Official NYFW Kick Off Party: The Society's Secret Circus Soirée
Come join our Circus for a night of fun, fashion, and a little mystery…
Endless surprises await you at The Society's Secret Circus!
Come dressed to impress for your chance to be named best dressed
(High Fashion Circus Themed Fashion Encouraged)
Do Not Miss KlosetSlayer on Our NYFW Runway!
September 9, 2022 at 8:30pm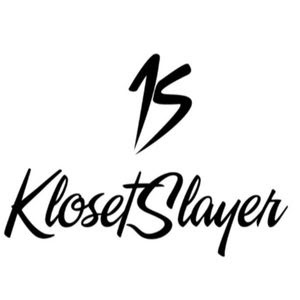 Click the graphic below to see our NYFW schedule at our new home:
The Hall of Mirrors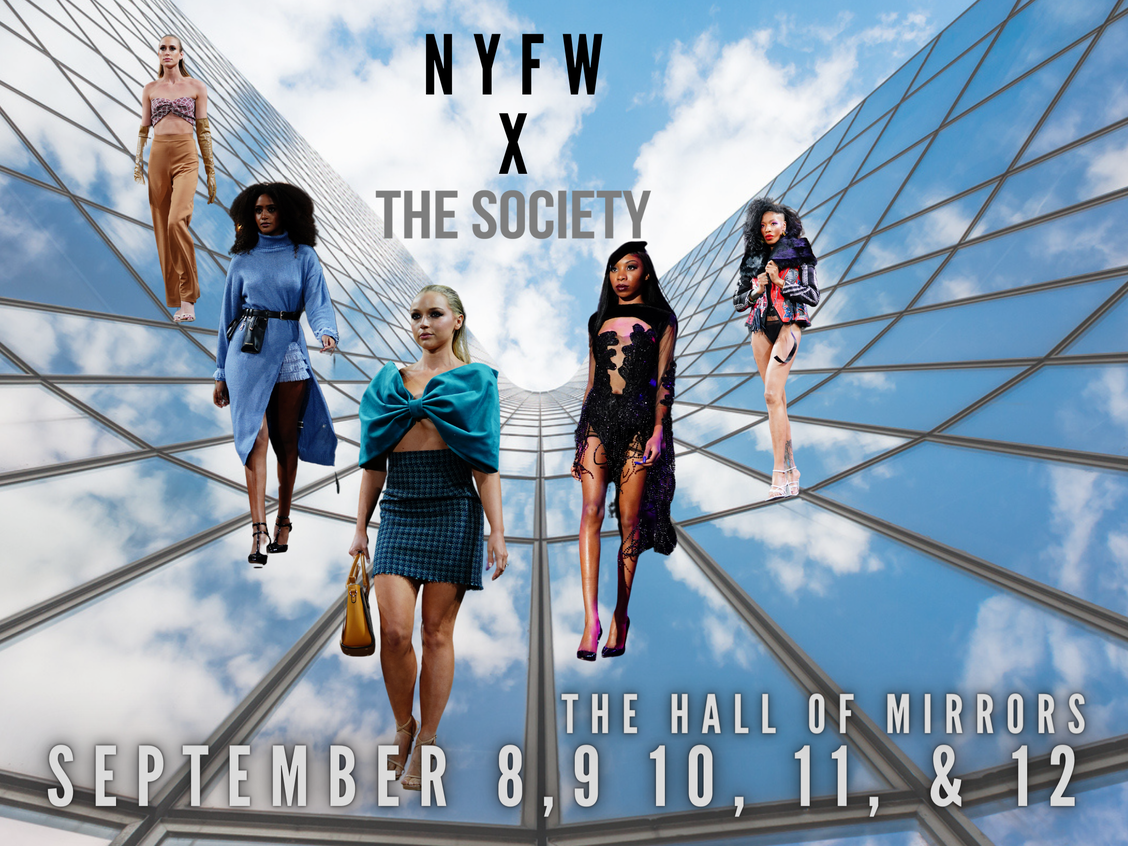 Need Some Ideas For Your NYFW Outfit?
Read this article for inspiration!
Join Us At All Future Stops!