----
See Ya in Miami Next Weekend!!
VIP Tickets Are Almost Sold Out!!!!
Thank You to All of Our Miami Sponsors: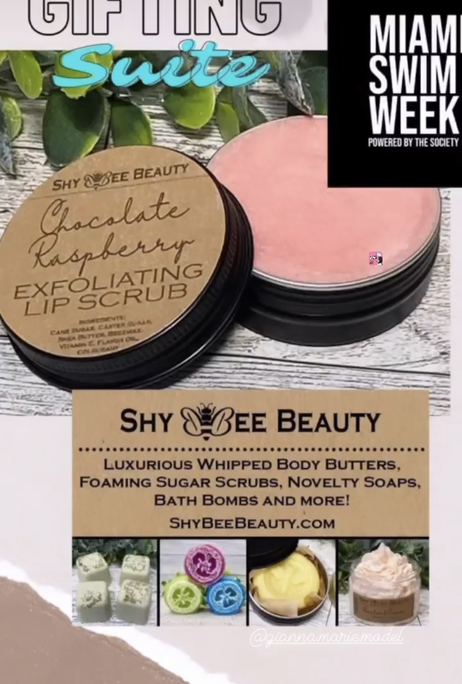 It is Going to Be an Incredible Show!!
Miami Influencer X Designer Mingle!
These are just a few of the many influencers attending this exclusive event! All Influencers must have a minimum of 10K followers on Instagram or 50K on TikTok and agree to post One Instagram Story, One Feed Post, and One TikTok promoting @TheSocietyFashionWeek! We are also accepting applications for Press and Media for this event!
Looking for Miami Swim Week Shoe Ideas?
Read the article below to see current shoe trends that are perfect for anyone attending Miami Swim Week!!
Join Us on All Future The Society Fashion Week Dates: