Non-Being by Mako Lomadze
2019
Oil on canvas
115 x 80 x 3 cm
In the Blue Swimming Pool by Ilia Balavadze
2021
Oil on canvas
100 x 150 x 3 cm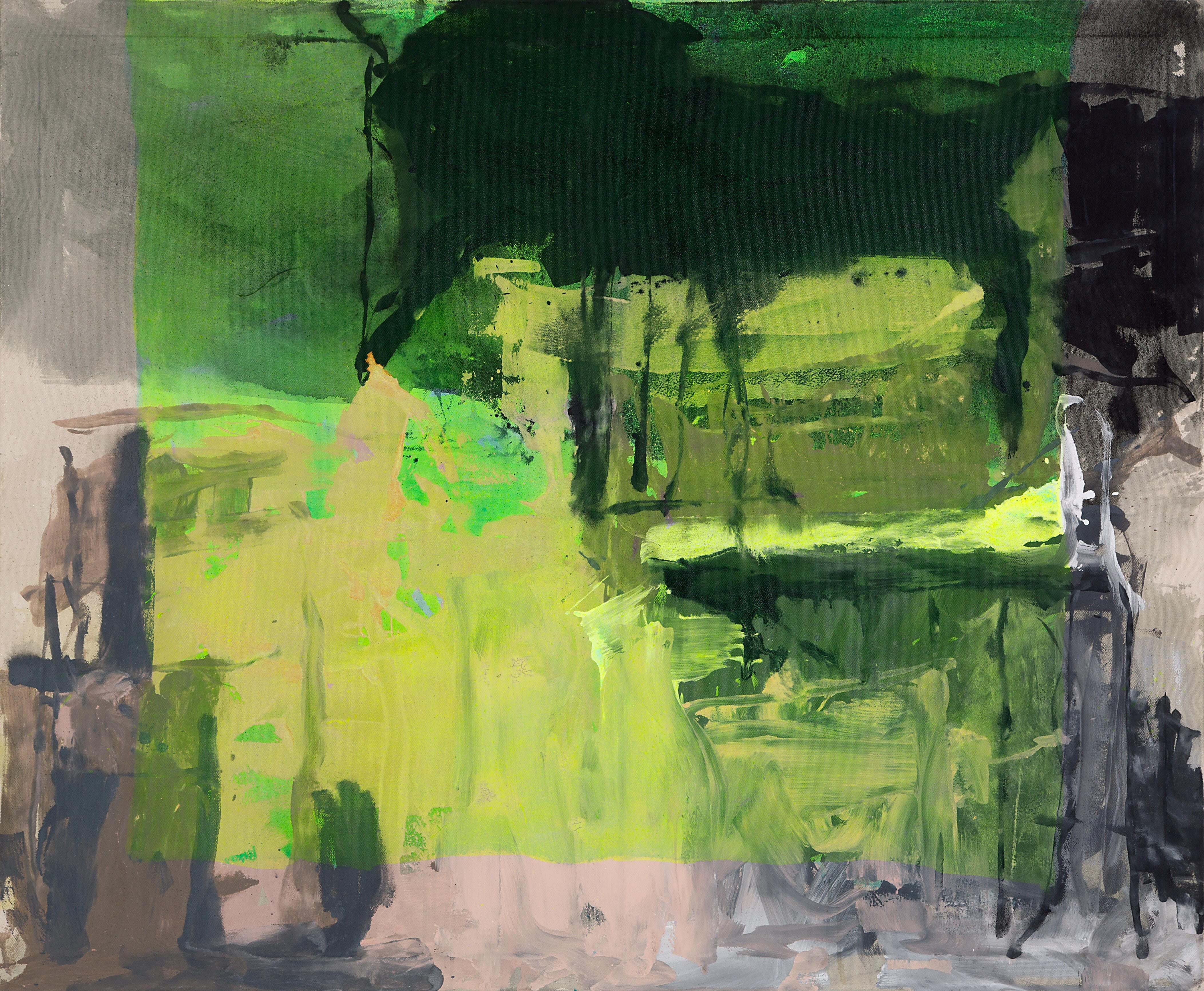 Tourist's Photo by Vakho Bugadze
2014
Acrylic, pigment & aquarelle on canvas
150 x 180 x 4 cm
Fractal State of Mind by AKUNA
2021
Mixed media on panel
70 x 60 x 3 cm
Empty Circus by Nina Narimanishvili
2021
Acrylic on canvas
100 x 120 x 4 cm
Girl by the Window by Natia Sapanadze
2022
Oil on canvas
30 x 24 x 3 cm


ART MOMENTS

JAKARTA - AMJO3



The Only Hybrid Art Fair

in Indonesia


June 12th - August 31st 2022
Curated by Kati ARSENISHVILI
with
AKUNA, SANDRO ANTADZE, ILIA BALAVADZE, KETI BATIASHVILI, VAKHO BUGADZE, NINO KARUMIDZE, NINO ELIASHVILI, NIKA KOPLATADZE, GIORGI MASKHARASHVILI, MAKO LOMADZE, NINA NARIMANISHVILI, NATIA SAPANADZE & TEONA YAMANIDZE
galerie bruno massa is thrilled to participate with a group show from Tbilisi, Georgia to Art Moments Jakarta Online 3 (AMJO3) in its third edition of the hybrid art fair that has been successfully held twice in 2021. AMJO3 has successfully held and organized both physical and virtual art fairs in 2021 with a total of 120 Indonesian and international galleries participating. With the hybrid fair format, AMJO3 opens up a solution for galleries to be able to participate in an art fair beyond the limit of place and to showcase their artworks in the communal art section to complement their virtual fair participation.
AMJO3 is an improvement of the previous hybrid art fair initiative. Understanding the incredible growth of art and its form in modern times, AMJO aspires to make art more accessible for art enthusiasts and collectors to appreciate and enjoy. Starting in 2022, AMJO opens a new section where galleries can exhibit artworks in more compact and affordable booths to meet with art enthusiasts and collectors attending the fair. This year, Art Moments Jakarta partners with Art:1 as a venue partner, a well-known art institution in Jakarta that started as a gallery in 1983 and expanded to a private museum. Within the 4,000 sqm area, a wide selection of artwork from featured artists can be enjoyed by art enthusiasts.
AMJO3
will return on June 9 - 12, 2022 at Art:1 New Museum, Jakarta for the physical art fair and on June 10 - 31 August, 2022 at AMJO3 for the virtual art fair, displaying more than 1200 artworks from 52 exhibitors in 7 countries and 14 cities across Asia and Europe. AMJO 3 will show several exhibitions on different programmes with Encounter Moments, Maker Moments, and Special Presentations from various reputable Indonesian and international exhibitors.
​

GALERIE BRUNO MASSA

34-36, I. Abashidze, Vake
Tbilisi, 0179, Georgia

12, rue Vivienne
75002 Paris, France

510-520 West 21st Street
New York City, NY 10011, USA

tel. +33 (0) 6 61 00 10 33 (Fr)
only via Signal & WhatsApp

tel. +995 599 073 886 (Geo)
only via WhatsApp Business & Telegram
email.: contact@galeriebrunomassa.com
FOLLOW US on Facebook, Instagram, Twitter & WeChat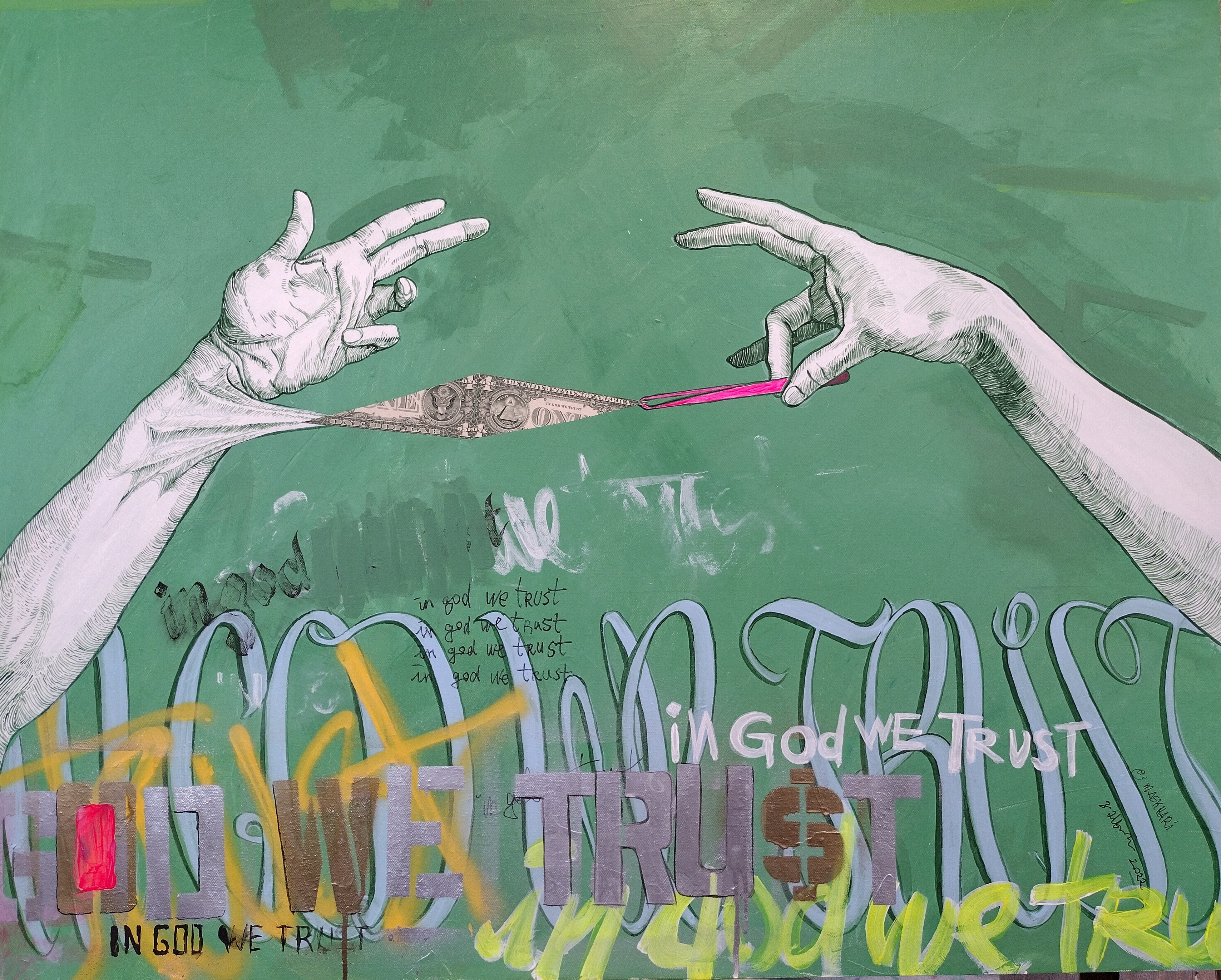 In God We Trust by George Maskharashvili
2021
Acrylic on canvas
80 x 100 x 3 cm
Stillness by Nino Karumidze
2021
Oil on canvas
50 x 61 x 3 cm
Plane with Yellow Wings by Sandro Antadze
2021
Acrylic on canvas
80 x 100 x 3 cm
Untitled by Keti Batiashvili
2021
Tempera on canvas
50 x 60 x 3 cm
Starry Sky II by Nika Koplatadze
2022
Mixed media on paper
28,5 x 21 x 0,1 cm
G-Love by Nino Eliashvili
2022
Watercolor on paper
50 x 52,5 x 0,1 cm
Untitled by Teona Yamanidze
2022
Oil on canvas
50 x 50 x 3 cm
Are you, or do you know, a mission-driven food business that we should consider for our next cohort of all-star entrepreneurs? Applications for FoodFutureCo's 10th cohort of good food entrepreneurs are now open until February 18th! Apply here!
Referrals are warmly welcomed. Submit your nomination by completing this short survey!
WHY FOODFUTURECO:
Hands-on mentorship with FoodFutureCo's network of experienced executives, entrepreneurs, and investors with expertise in production strategy, distribution strategy, financing strategy, governance structure and design, marketing and branding, organizational and operating model design, and more.
Investment of up to $10,000 per company with participation in business acceleration program designed to propel and optimize growth.
Upon completing the program, up to two companies could receive an additional investment from the Food Future Fund as part of their seed or Series A round of financing.
Would you like to be more involved in the FFC community as a lead advisor, mentor, programmatic and post-program advisor, seminar speaker, pitch panelist or taster? Fill out this survey and tell us more!
We hope you have a great rest of your week!
Best,
The FoodFutureCo Team
Meet our team and community. Refer a company here.
Follow us on AngelList, Crunchbase, and social media: Twitter, Facebook, LinkedIn, and Instagram.
-=-=-

FoodFutureCo
This email was sent to costasula920@gmail.com. To stop receiving emails, click here.

-=-=-
Created with NationBuilder, software for leaders.