Untitled n°491
2020
Oil on canvas
60 x 48 x 1,6 in
Untitled n°531
2021
Oil on canvas
48 x 36 x 1,6 in
Untitled n°545
2021
Oil on canvas
40 x 30 x 1,6 in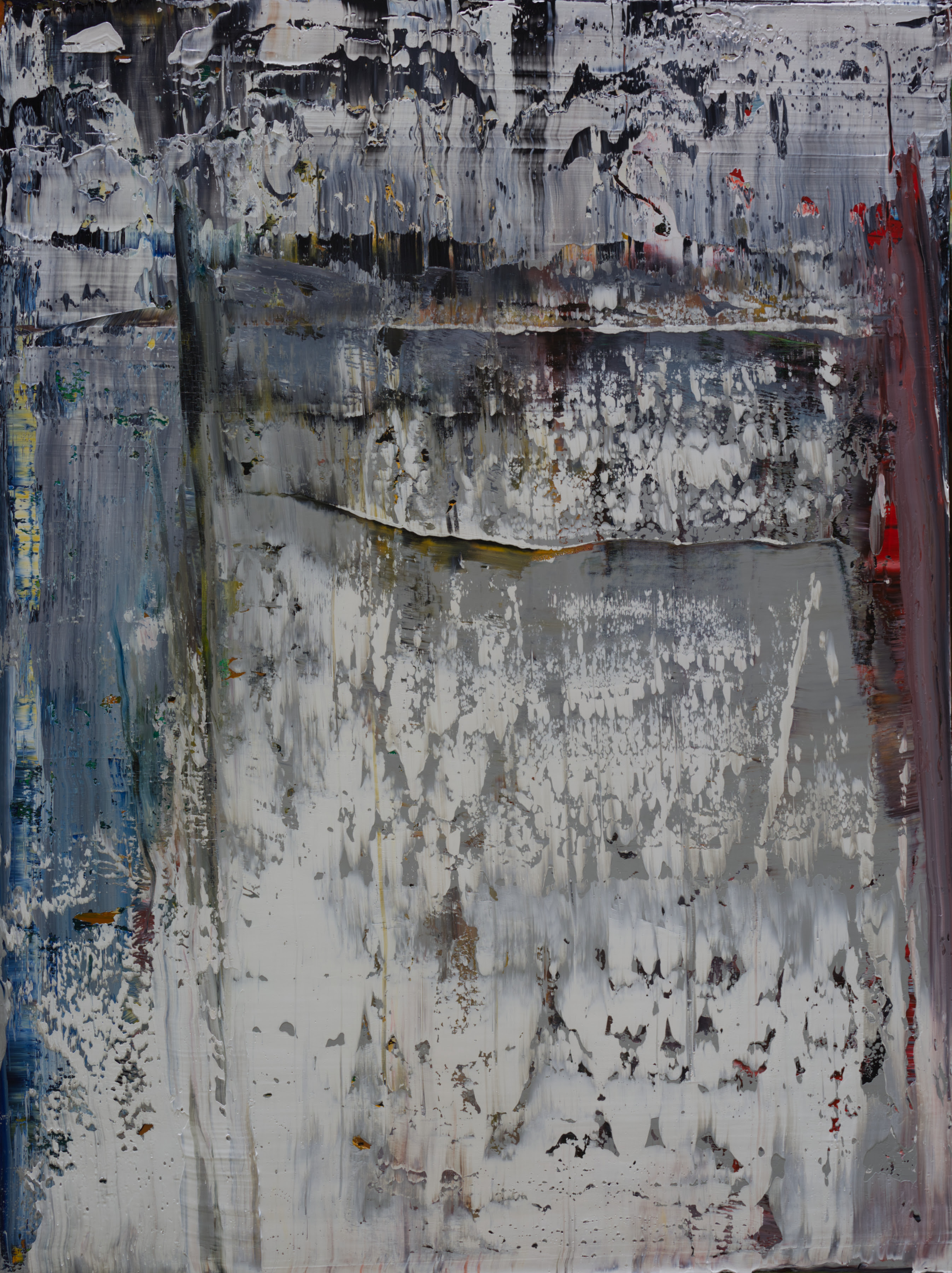 Untitled n°527
2021
Oil on canvas
48 x 36 x 1,6 in
LA ART SHOW
Harry James Moody
January 20 - January 23, 2022
Los Angeles, USA
galerie bruno massa is thrilled to participate with Harry James Moody in a solo show (booth #200) for its fourth time to LA Art Show. The artist received his formal training as an artist at the Frankfurt Stadel Fine Art Academy, Frankfurt, Germany. He majored in Free Painting under the Professors Johannes Schreiter, Thomas Bayrle and Josef Beuys. In 1986, also at the Stadel Academy, he was introduced to the works and philosophies of the then residing Professor Gerhard Richter who eventually profoundly influenced the artistic direction that Moody was to embark on.

His career in the arts includes Membership in CINOA, Appraiser, Conserver/Restorer, participant in numerous Art Fairs in Maastricht, Koln, Munchen, Frankfurt, author and art critic for Art-i-fact, freelance curator for the Bellevue Art Museum in Seattle, Ukai Museum in Tokyo and for privately owned collections, and was on the Board of Trustees at the Seattle Fine Art Academy. Throughout his professional life, Harry Moody has pursued a dialogue concerning art ideals and the necessity to express oneself artistically. He has exhibited at the Stadel Museum Frankfurt and the Landes Museum Wiesbaden.
Los Angeles has emerged as a global epicenter of art & culture, with a distinct, interwoven multi-cultural influence unique to the city. Diversity is our strength and art is most impactful when it includes or transcends all borders. As LA rises as the world-class destination for art, the LA Art Show continues to lead the way with innovative programming and one-of-a-kind experiences for an expanding collecting audience. LA Art Show is the unparalleled international art experience with over 80 galleries, museums, and non-profit arts organizations from around the world exhibiting painting, sculpture, works on paper, installation, photography, design, video and performance.
GALERIE BRUNO MASSA

34-36, I. Abashidze, Vake
Tbilisi, 0179, Georgia

12, rue Vivienne
75002 Paris, France

510-520 West 21st Street
New York City, NY 10011, USA

tel. +33 (0) 6 61 00 10 33 (Fr)
only via Signal & WhatsApp
tel. +995 599 073 886 (Geo)
only via Telegram & WhatsApp Business
email.: contact@galeriebrunomassa.com
FOLLOW US on Facebook, Instagram, Twitter & WeChat

Untitled n°568
2021
Oil on canvas
50 x 40 x 1,6 in
Untitled n°468
2020
Oil on canvas
40 x 30 x 1,6 in
Untitled n°494
2020
Oil on canvas
60 x 48 x 1,6 in
Untitled n°479
2020
Oil on canvas
28 x 24 x 1,6 in
Untitled n°562
2021
Oil on canvas
60 x 48 x 1,6 in
Untitled n°489
2020
Oil on canvas
48 x 36 x 1,6 in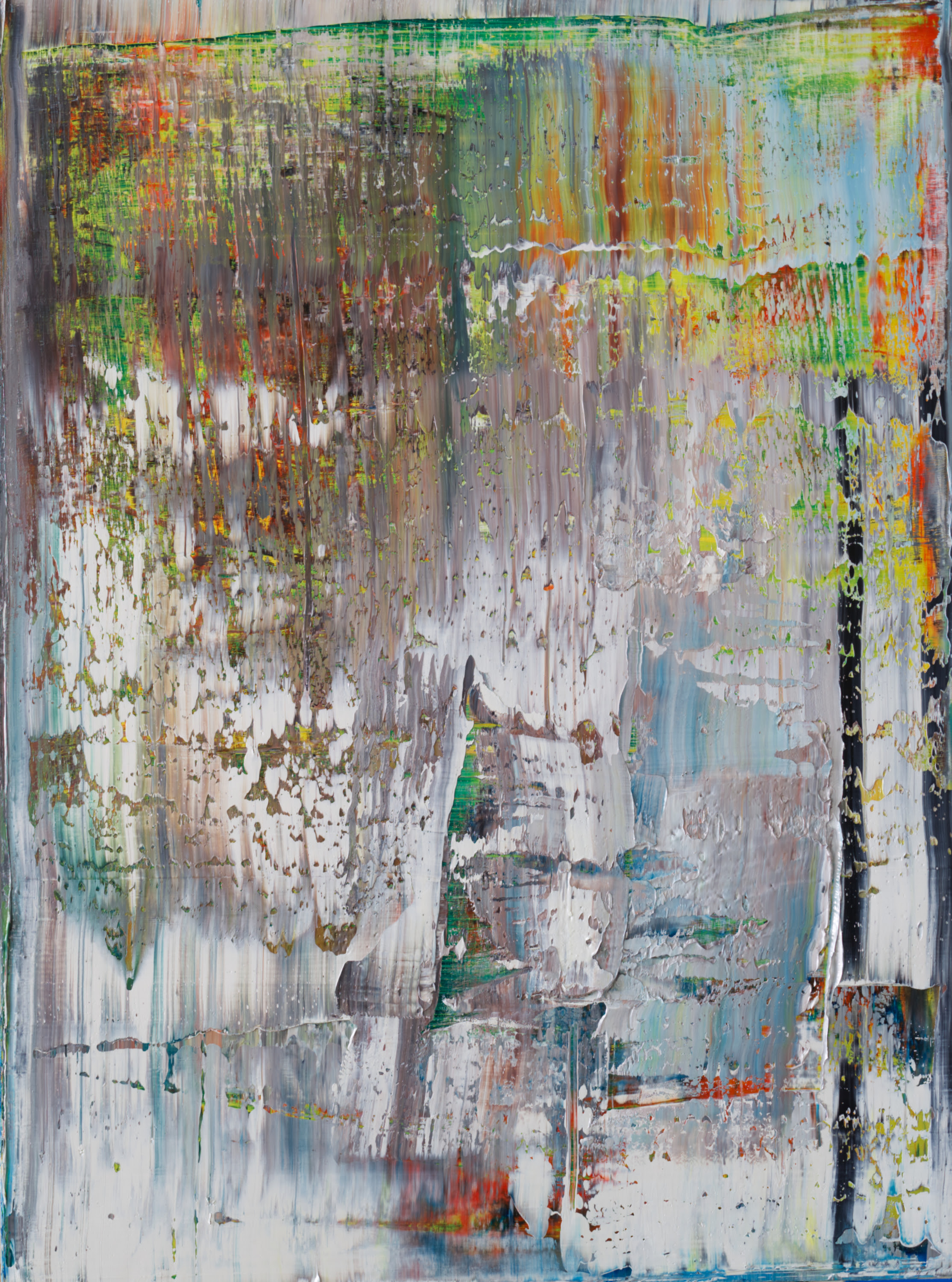 Abstract Realism #530
2021
Oil on canvas
48 x 36 x 1,6 in
Copyright © 2022 - galerie bruno massa, ALL RIGHTS RESERVED.
]
The battle will visit the 6 regions of Brazil with opportunities in the 27 states that will define the 16 best rhymers from all over Brazil with finals based in São Paulo and shows by artists from Aldeia Records musical segment of Batalha da Aldeia. The proposal is approved by the Ministry of Culture.
Batalha da Aldeia promotes Brazilian culture through rhyme
With the broadcast carried out on the official YouTube channel, A Batalha da Aldeia reached an impressive 520 million hits in the last three years. In this way, the event has become one of the biggest cultural phenomena, being the first independent Hip Hop battle in the country to reach the mark of 3.65 million subscribers on YouTube and to have a strong presence on social media around the world, with 25 million reactions per month.
BDA completed 5 years since its foundation, the celebration party was guaranteed with the right to an epic battle on December 6th. As in the last anniversary, the fki trio event and in the octagon.Apollo, Big Mike and Jotape, who was the winning trio, took R$60 thousand, offered by the sponsorship of LTW Consult. In addition, the organization also presented the champions of all birthdays with an exclusive ring from Horus Jewelry.
It is worth remembering that the event had 40% of the capacity of people for better comfort and health of our public and employees.
BOB 13 AND GZ ARE THE FOUNDERS OF THE VILLAGE BATTLE."
"I like to say that the Battle of the Village came about because of a love story", laughs Bruno de Sousa, 31, Bob 13. He and his friend Giovanni Zanardi, 27, GZ, kick-started the creation of the rhyming competition at Praça dos Estudantes, in Barueri, in 2016."
The businessman from Rio fully supports the BATALHA DA VILLAGE in Brazil.
Photo:

personal collection
Midia: Instagram : @bob13oficial, @gzaldeia, @batalhadaaldeia, @aldeiarecords