Brasil Summerfest returns to Lincoln Center with one of Brazil's hottest indie bands. Consistently topping "Best of" lists in the Brazilian press, the São Paulo–based rock-pop-experimental power trio O Terno puts an edgy 21st-century spin on the classic Brazilian psychedelic rock of the 1960s and '70s. Its members—guitarist and singer Tim Bernardes, bassist Guilherme d'Almeida, and drummer Biel Basile—have collaborated with tropicalia idol Tom Zé, American pop visionary David Byrne, and hero of the Brazilian underground Adriano Cintra, among others.
Presented in collaboration with Brasil Summerfest
Seating is available on a first-come, first-served basis.
LOCATION
Tickets
August 2017
Playlist: Around the World in 18 Songs
There's no need to suffer the indignities of airport security with these artists who can take you around the world in 18 tracks. And if you're in New York, you can see all of them live this summer at Lincoln Center.
Keep scrolling to get to the full playlist.
GALERIE BRUNO MASSA
booth C15
July 27-30, 2017

at the Ritz Carlton Jakarta
Pacific Place
Aurélie Bauer, Fusako Ekuni, Igor Kubalek,
Jérémie Rebourgeard, Gilles Teboul & Kloe Vano



galerie bruno massa is pleased to announce its second participation in the ninth edition of ART JAKARTA known previously as BAZAAR ART JAKARTA. Occupying a 7,500 square meter area at the Ballroom of The Ritz-Carlton Jakarta, Pacific Place, Art Jakarta has become the main destination for art collectors and enthusiasts in Indonesia and Asia Pacific. Strategically located in an upscale shopping mall in the heart of the Jakarta's Sudirman Central Business District (SCBD), the venue attracts a wide spectrum of Indonesian society. The venue inside the shopping mall also further increases the public exposure of the arts in line with the idealism of Art Jakarta to greater promote public awareness and appreciation of the arts.



/ ART JAKARTA INFORMATION /
Private Preview & Vernissage
Thursday, July 27

|

3 pm - 10 pm
General Admission
Friday, July 28
|

noon - 10 pm
Saturday, July 29

|

noon - 10 pm
Sunday, July 30

|

noon - 9 pm
Location
Sudirman Central Business District (SCBD)
Jalan Jendral Sudirman
Kav. 52-53, RT.5/RW.3, Senayan, Kebayoran Baru
Jakarta, 12190, Indonesia
/ CONTACT /
galerie bruno massa
102, rue des Poissonniers
75018 Paris, France
tel. +33 (0) 6 61 00 10 33
email.
contact@galeriebrunomassa.com
from

October 1st 2017


66, avenue des Champs-Elysées
75008 Paris, France

by appointment from

Monday

to

Friday




11am - 8pm
on Messenger - KakaoTalk - Viber - WhatsApp
Follow us on Facebook & Twitter
JOIN US !
All the rhythms lead to Newark !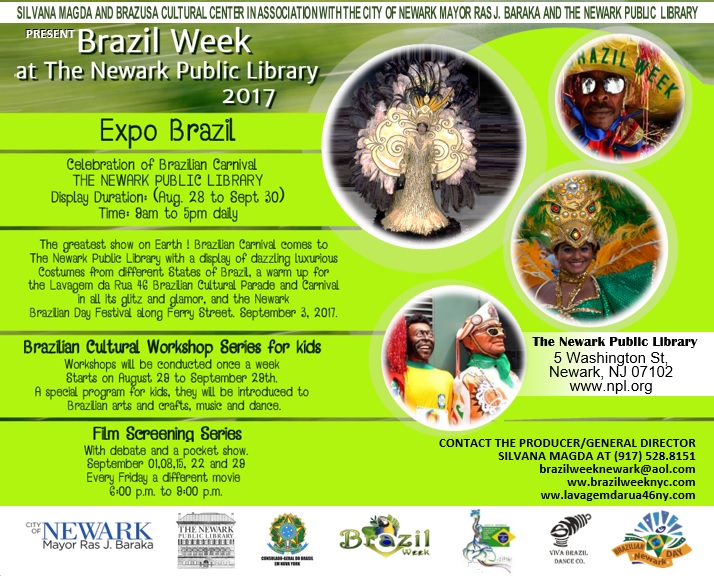 JUNTE-SE A NÓS !
Todos os ritmos levam a Newark.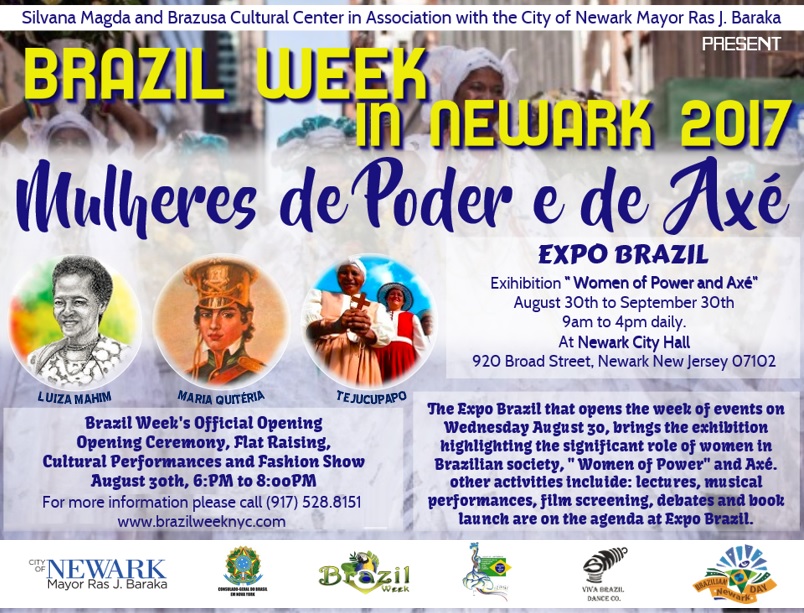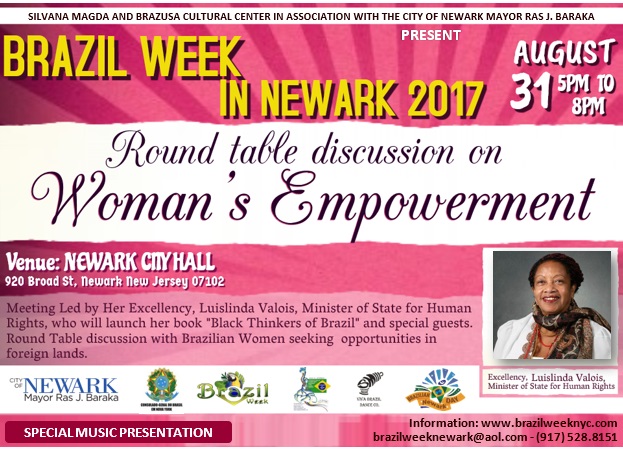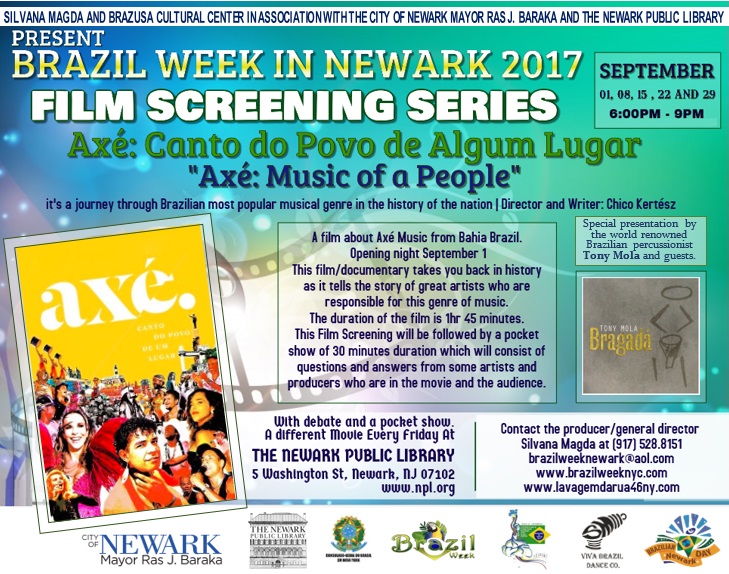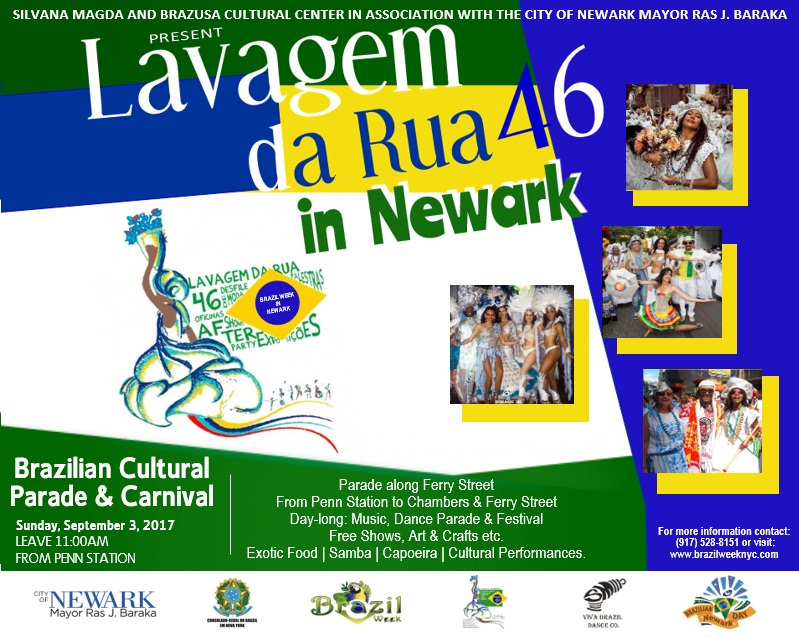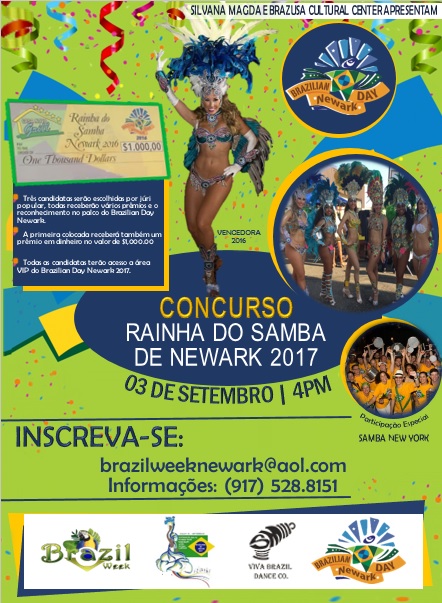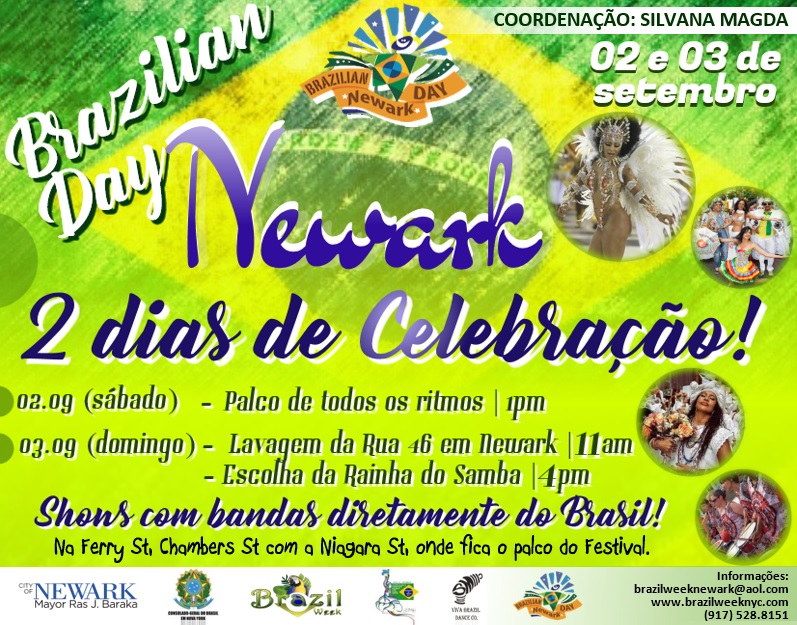 Good News !
Per Newark City Hall's request, the "Brazil in Newark Exhibition" presently on display at Newark City Hall has been extended to Sept. 30th, 2016. Don't miss it.